Exercising Your Brain Power
By: Pat Kennedy, RN, CNP, MSCN, Can Do MS Nurse Educator & Programs Consultant
---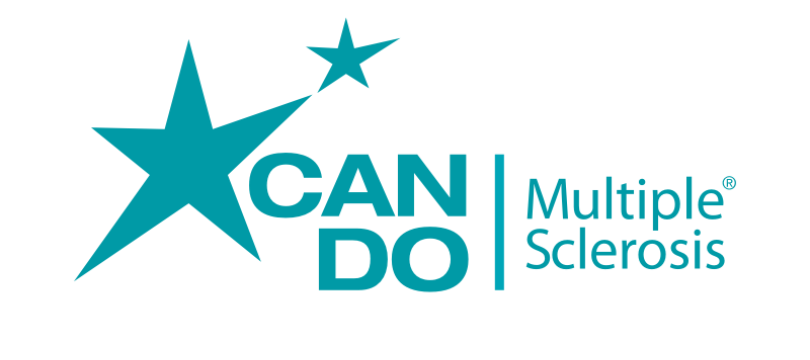 We often talk about the value of exercise for your health and well-being.  As it turns out, exercise is  valuable for your brain as well.  Exercise can promote production of nerve growth factors in your brain that can help with lessening the decline in cognitive function found in MS.  Physical exercise can help people with cognitive problems compensate for those problems more easily, as lower levels of exercise may cause some to struggle more.
If you want to work on sharpening your cognitive skills, here are some suggestions:
• https://www.mymsmyway.com/mybraingames/index.php - Developed specifically for MS patients through The MS Technology Collaborative, an alliance of Bayer HealthCare Pharmaceuticals, Microsoft and the NMSS 
• http://www.stayingsmart.org.uk/ Developed in the United Kingdom by the MS Trust.
• Manage the Cognitive Challenges of MS and Mental Stepping Stones: Books written by Jeffrey Gingold, an attorney who struggles with cognitive problems
The brain itself can also exercise and many people with MS regularly do exercises that promote better function whether they have been formally diagnosed with cognitive problems or just want to do all they can to stay sharp. 
Cognition is defined as:
• Thinking skills
• Understanding language and expressing yourself
• Concentrating, shifting attention, multitasking
• Learning and remembering new information
• Planning and performing complex tasks
• Solving problems
The effects of cognitive decline can be seen in your activities of daily living such as household management, personal care and family care.  It is one of the main reasons people leave the work place or give up recreational activities that they enjoy.  It can also interfere with relationships and social interactions.
Signs of cognitive problems may include:
• Trouble remembering
• Word finding problems
• Slowness in or inability to understand what is heard or written
• Difficulty with following directions
• Trouble with decision making
• Emotional changes
• Forgetting your thought mid-sentence
• Poor performance reviews at work
• More hours to accomplish the same job
• Difficulty starting or finishing a project
• Problems with balancing the check book
• Problems following a recipe
• Car accidents
If you suspect problems, formal testing can be done by a neuropsychologist, a speech/language pathologist or an occupational therapist.  They can also work with you on measures you can take to make some functions better.